Dispurse Foundation won the competition ConectaRSE para Crecer 2019 Award
We are very proud to announce that we are winners of the "ConectaRSE para Crecer 2019" contest, an important recognition that has been organized since 2011 by  Telefónica del Perú.
We received the prize in category in the "Education", thanks to our Literacy program with the use of the Focus application, which teaches young people and adults, to read, write and count through self-learning.
ConectaRSE para Crecer is an annual recognition that seeks to identify, recognize and enhance those initiatives that, through the use of Information and Communication Technologies (ICT), have a positive impact on the social and economic development of rural communities in Peru.
This important recognition drives us to continue working to achieve our purpose: Contribute to eradicate poverty through education.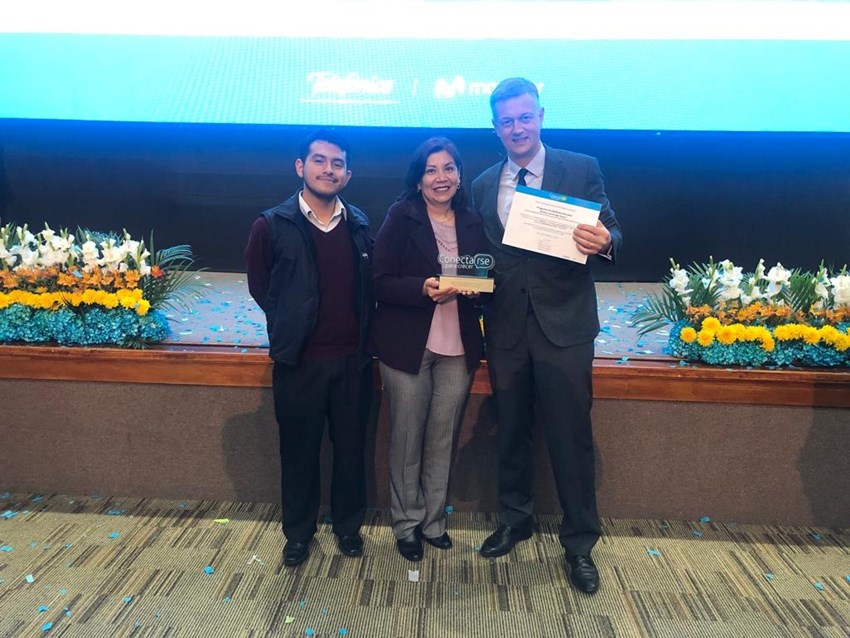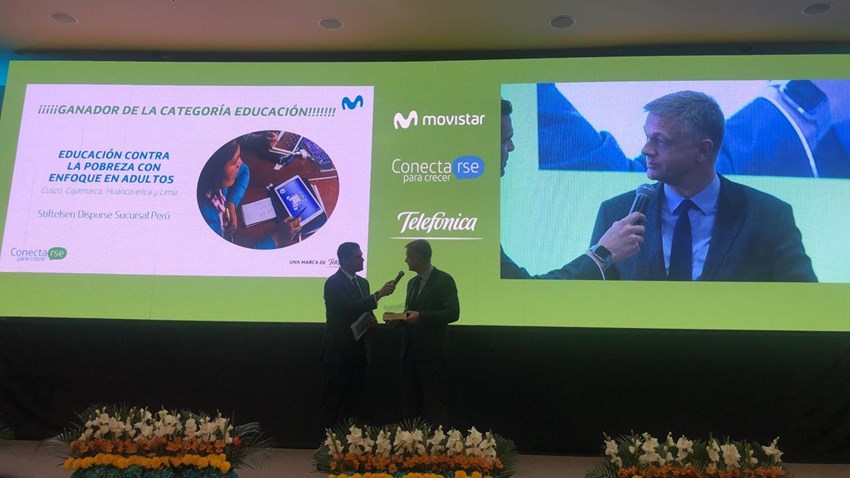 Dispurse expands to new locations in Peru.

A recently published report from UNESCO, UNICEF and the World Bank clearly shows that the pandemic has negatively affected children's reading ability...